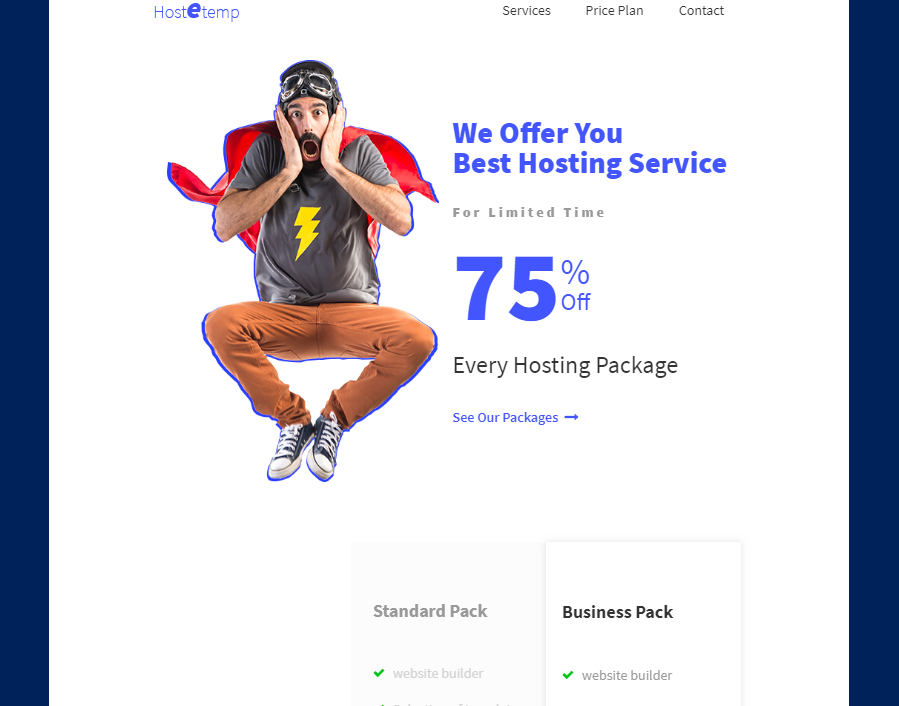 MORE INFO / Buy Now | DEMO | GET HOSTING Multipurpose responsive email template design with builder Review Hostetemp is a modern, elegantly designed and fully responsive Email Template which can be used...
Whmcs WordPress theme Discount Offers on Cyber Monday Deals 2018 Premium WordPress and whmcs Theme Club. Not Any Hidden Charges! Over 1,000 Customers Trust Us, Why won't You? UpTo...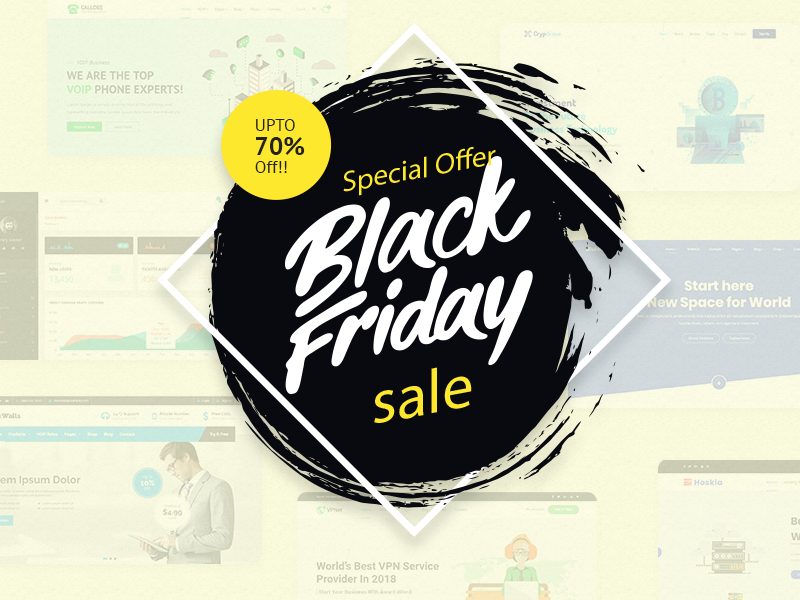 WordPress, whmcs theme Black Friday Deals & Discounts 2018 Black Friday is almost here and this year it is on the 23rd of November. On Black Friday, ThemeLooks...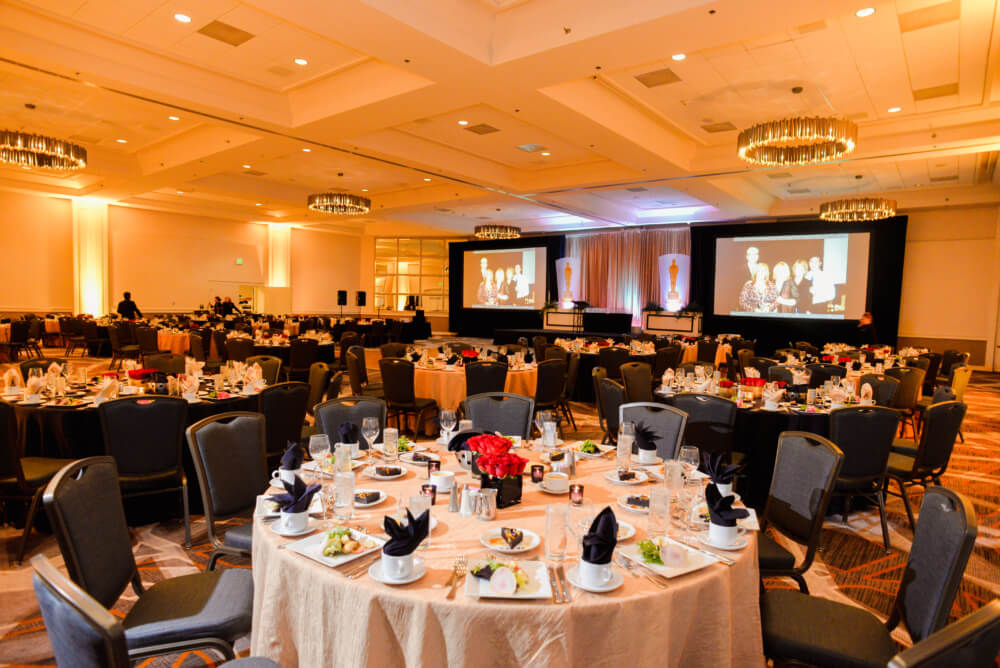 Many things have changed in this new era. And to cope up with this new era, business strategies have also changed. Now different events and conferences have gained popularity...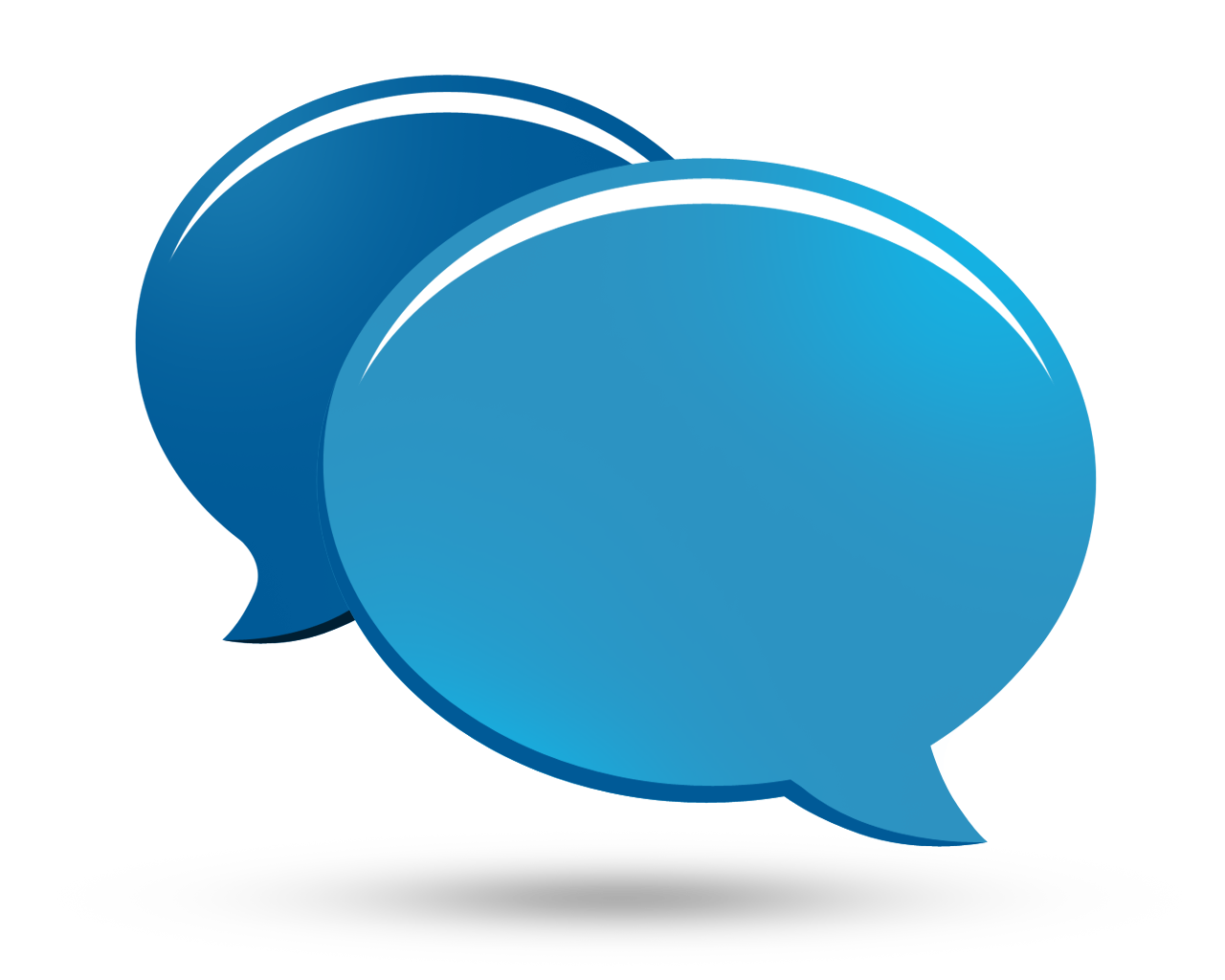 Customer support is a very important topic when it comes to WordPress because customer satisfaction is very much important in WordPress. And there are usually many ways to provide...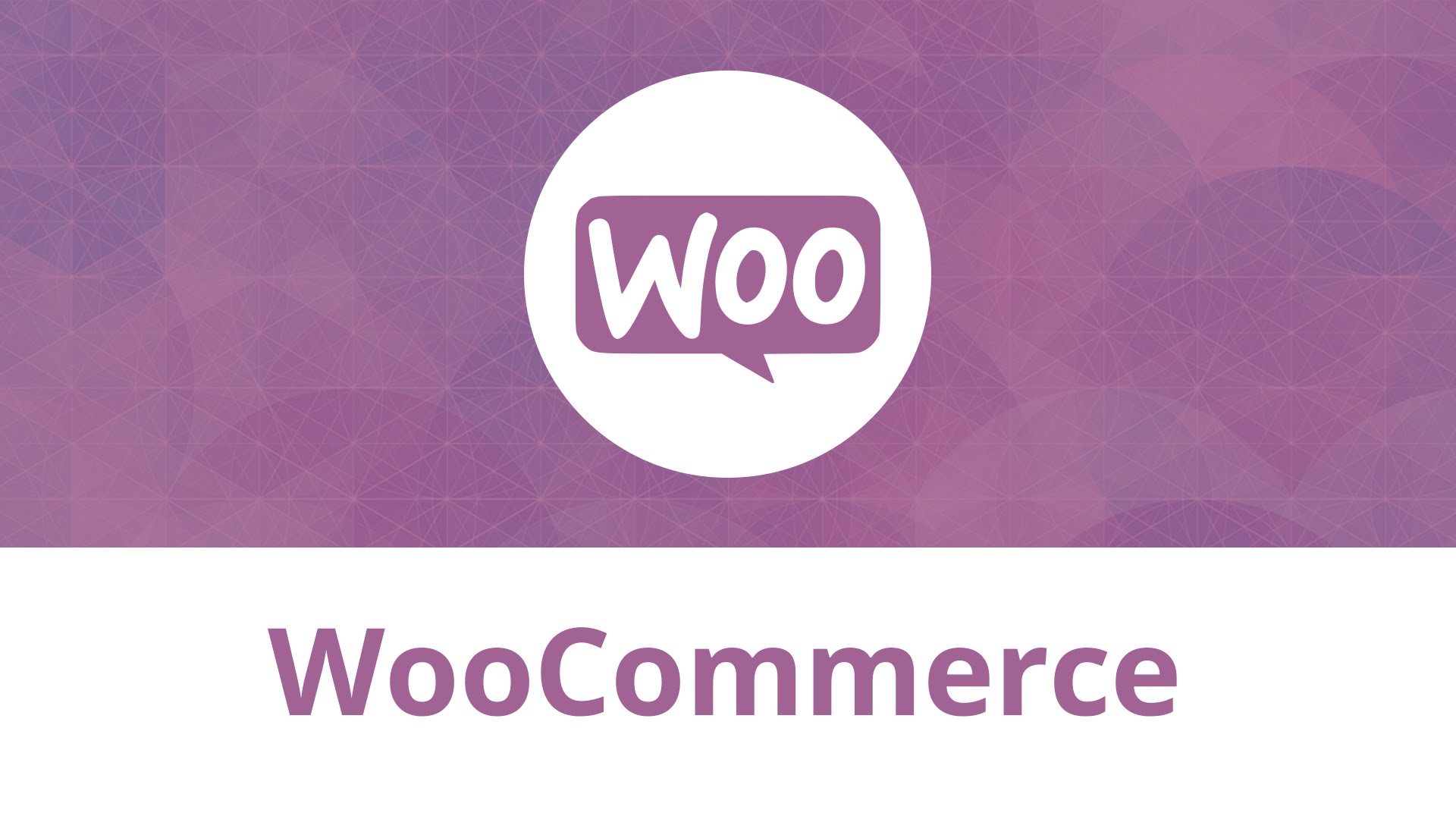 WooCommerce is a WordPress plugin which enables the e-commerce feature to your website. And by enabling the e-commerce feature to your website, you will be able to sell your...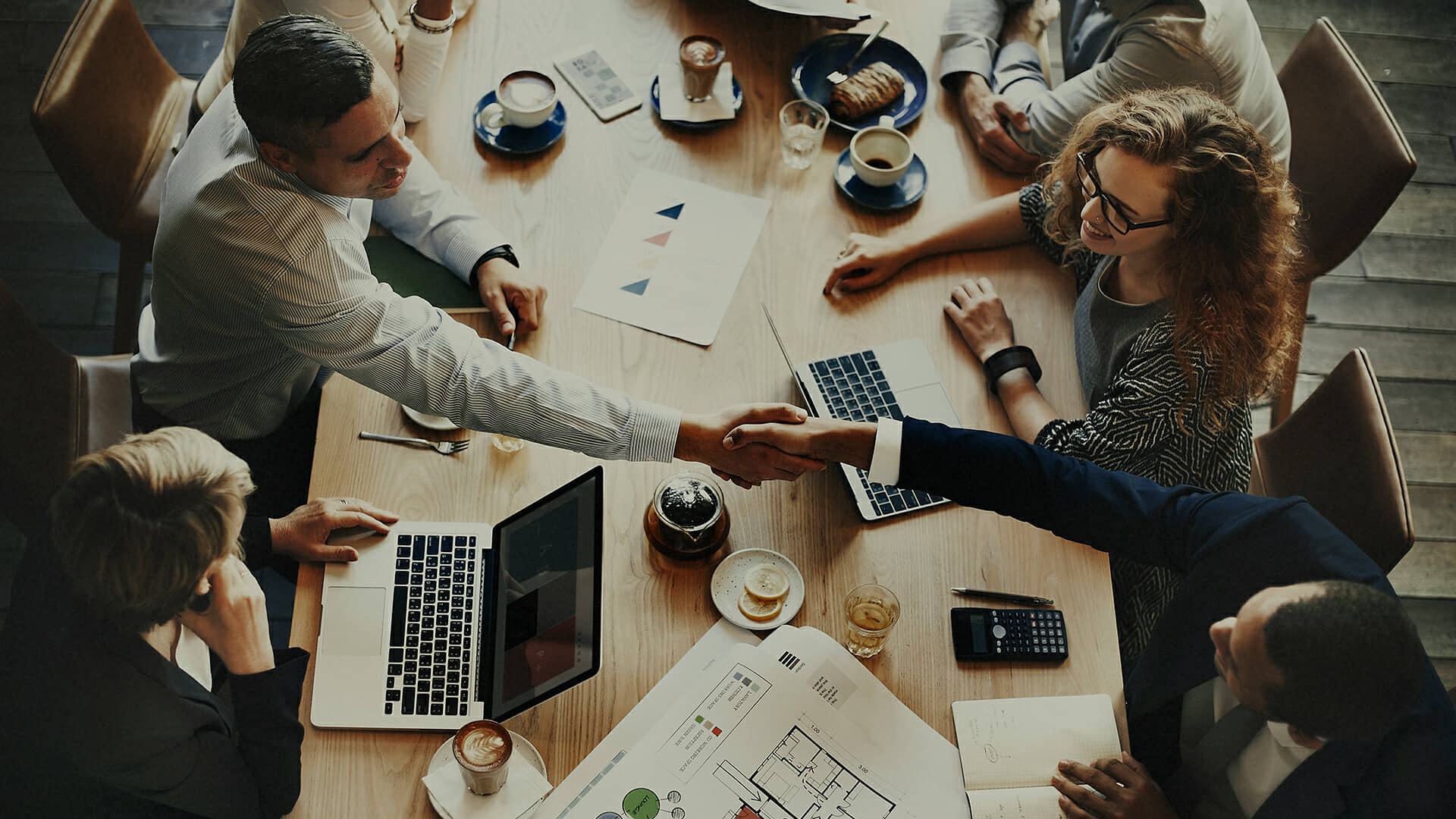 WordPress is a platform for creativity and they host many creative themes of different categories. So the entire WordPress community is full of developers competing with creative themes and...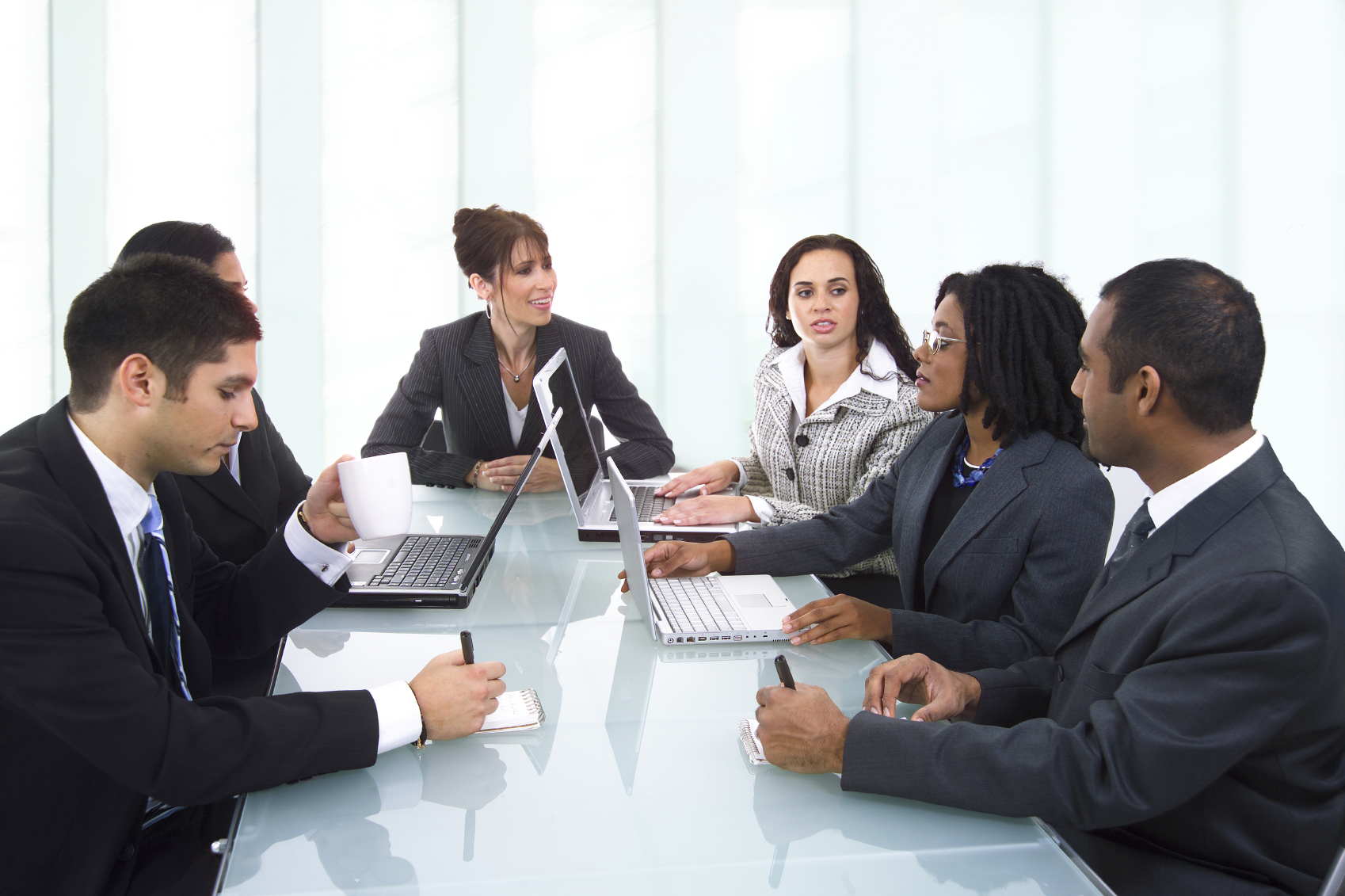 If you are a business individual or a business organization planning to let people know about your business offers and advertise your products, WordPress can help you build a...