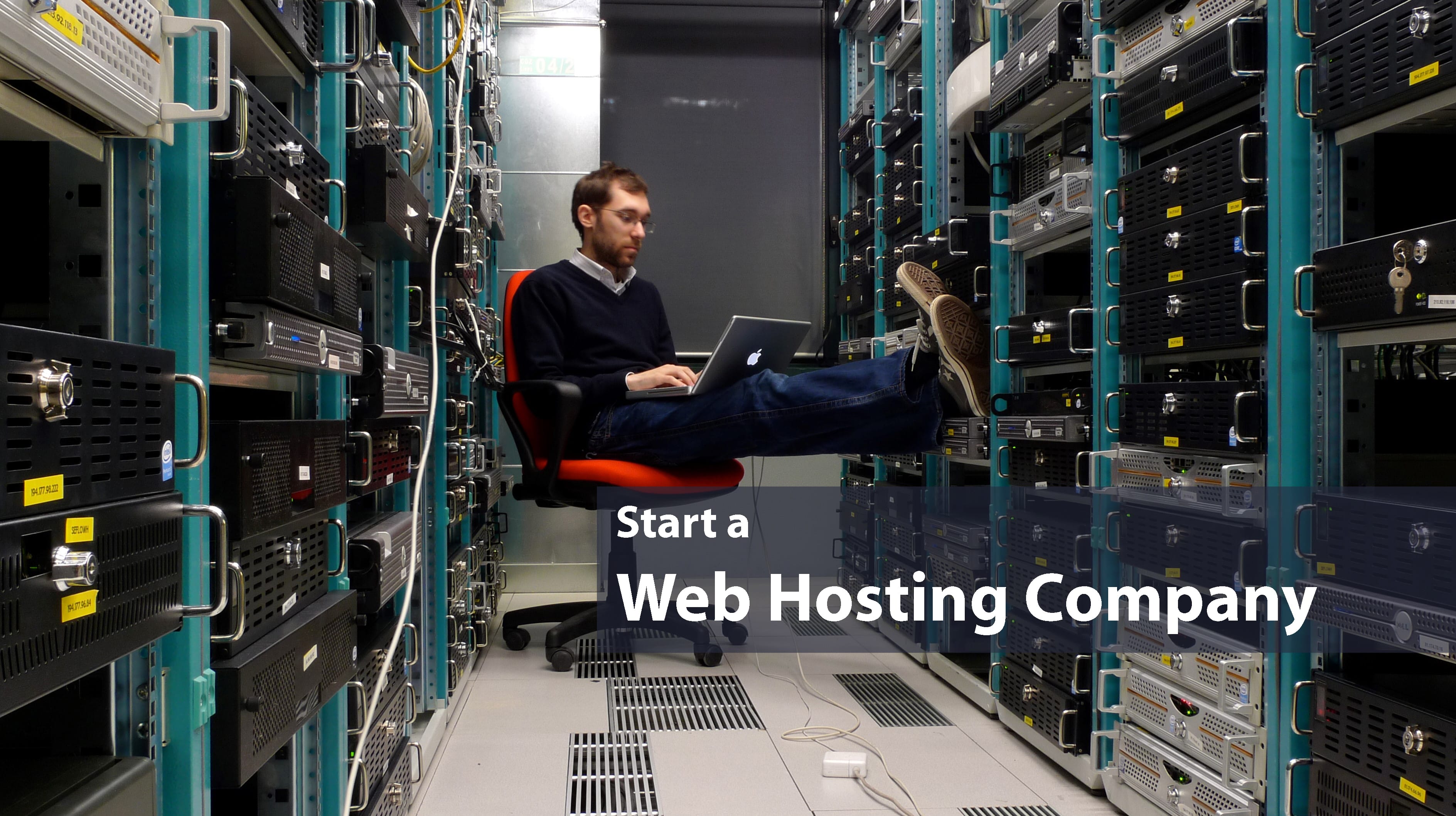 Choose WHMCS Theme for Launching A Web Hosting Business If you want to start an online business in the comfort of your own home, a web hosting company is...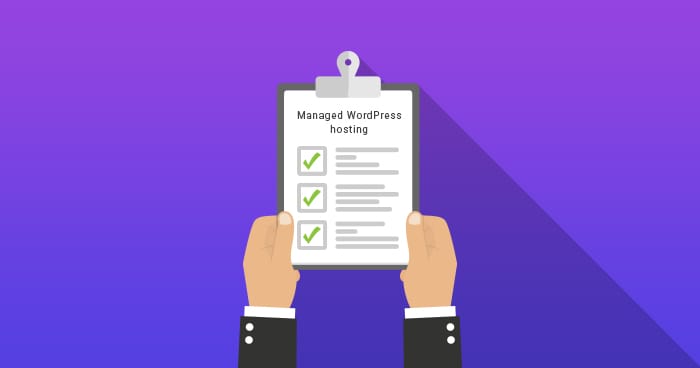 WordPress is world's most popular content management system and this popularity continues to rise. The good thing about WordPress is that the platform has evolved into a very powerful...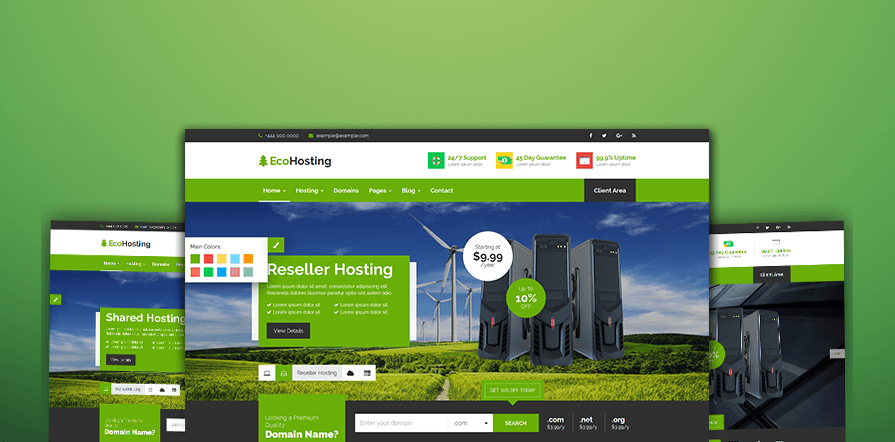 Best Premium HTML5 Hosting Templates include Responsive WHMCS Templates  & WordPress Whmcs Themes. most of these Whmcs Template are made exclusively for web hosting company and Dedicated server providers...