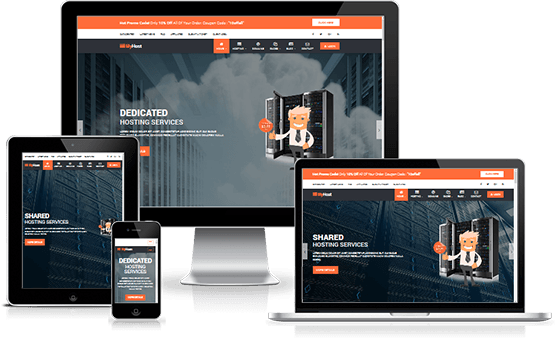 To start a web hosting business, WHMCS theme are very essential because the WHMCS client management, billing and support solution will make your business fully automated in many areas like login, signup, generating invoice numbers and much more. But there are thousands of WHMCS themes out there and it is not possible for anyone to go through them all. Anyone could get easily confused while choosing the perfect WHMCS theme for their business. So when choosing your theme, you can follow some steps to find out the perfect one that you are looking for without going through them all and it will save a lot of time of yours while finding the perfect WHMCS theme of yours.
Make a List of Your Requirements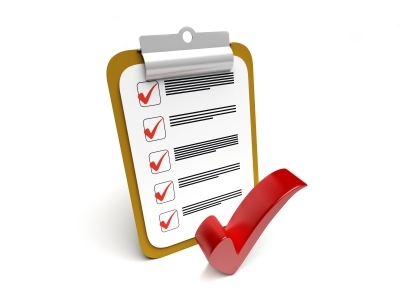 First, think about what you need and put them in a list. It will make the task easier because when you start your search, you can just sort out the themes which have the requirements you are looking for. The WordPress Feature Filter will do you a great favor filtering the features which you need. Because you can search for the themes based on the specific features that you want. The design should be also a thing to keep in mind. Because there may be design requirements for your website, for example, the placement of sliders, layouts, mailboxes etc. So while filtering the features, you should check out the design too.
Try to go for Premium Themes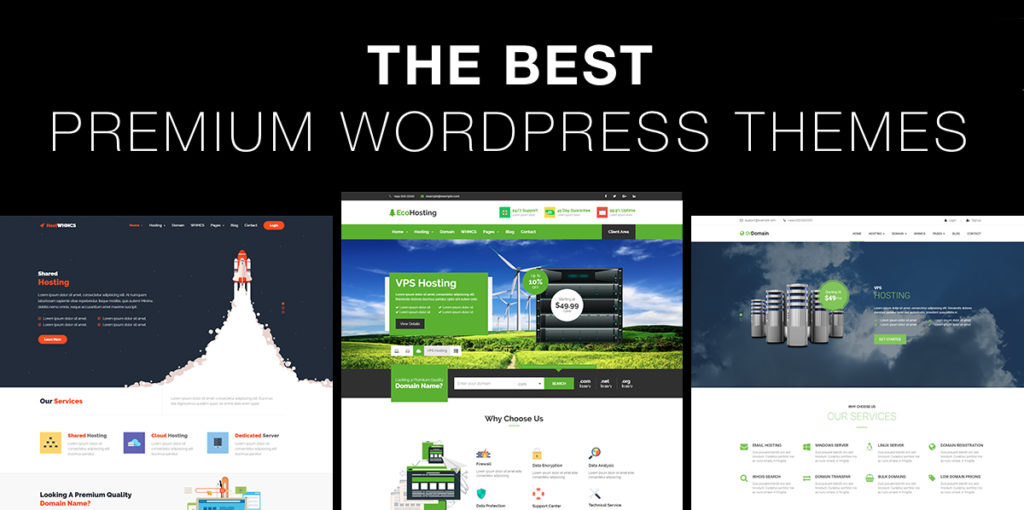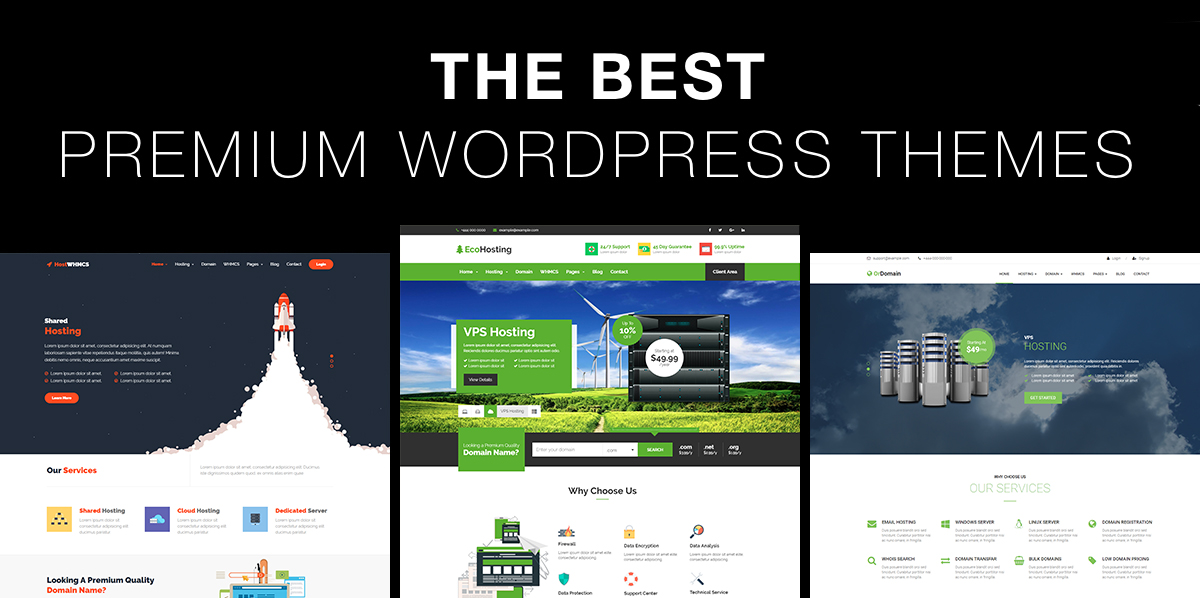 There may be many free themes you can get from the internet and they might be pretty good. Even they can have all the features that you need. But the problem is most of the free themes do not come with support. So whenever you face a problem, you will not get any support from the developer. In that case, you have to either fix it yourselves or you have to hire a developer to fix it for you and that will increase your cost. That is why you should avoid getting free themes and get the premium ones. Because the premium themes come with support in case you face any problems but the free ones don't. So at the end of the day, you have to pay for fixing the errors in the free ones so in some case, the free ones can eat up your budget more.
Always go for the Themes with the Responsive Design
Responsive themes simply make your website usable from any devices and in any resolutions. With the help of the responsive design, you will be able to use your website from either mobile or laptop or mac and any other devices. So currently it is such a feature which is a must and most demanded. It is not optional anymore. Google also detects and shows the responsive and mobile-friendly websites on top of their mobile search results. So no matter how the website looks and what its contents are, without responsive widgets and layouts, the demand will decrease by less than 50%. But a matter of fact is that, nowadays, many themes are responsive by default. But still, many sellers are selling non-responsive themes which you need to check when choosing your theme.
Don't Choose Themes Having Unprofessional Fonts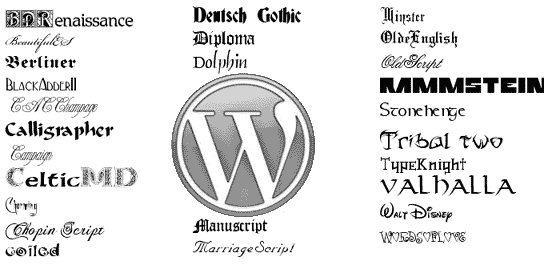 Fonts are a very important topic while choosing a theme. They do the job of catching the attractions of the visitors and that is why fonts should be professional and also easy to understand. If the visitors face trouble understanding the fonts then it is likely that you will lose visitors and they will not visit your website for the second time. That is why it is a very sensitive topic. Fonts should be also very professional. Unprofessional fonts create discomfort for the viewers and that can also create a negative impact. So you should always be focused on choosing a theme having simple but professional fonts.
Choose the Color which Represents You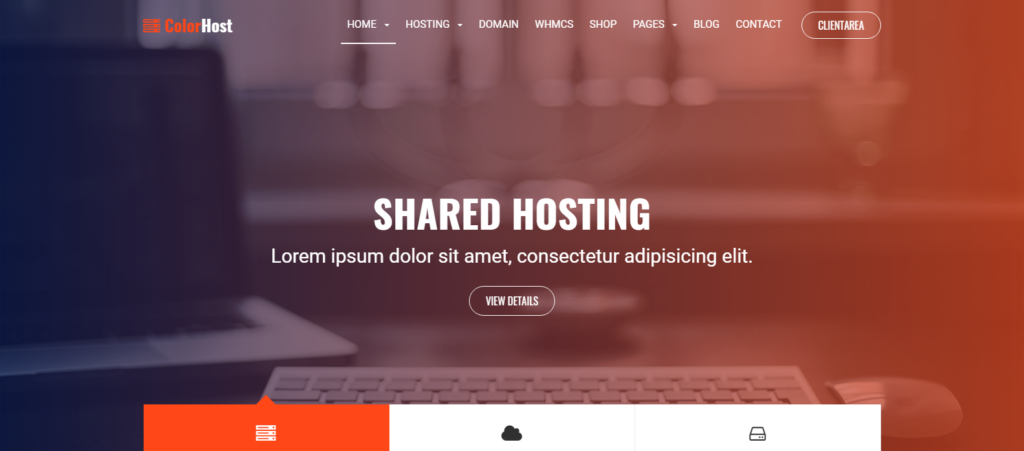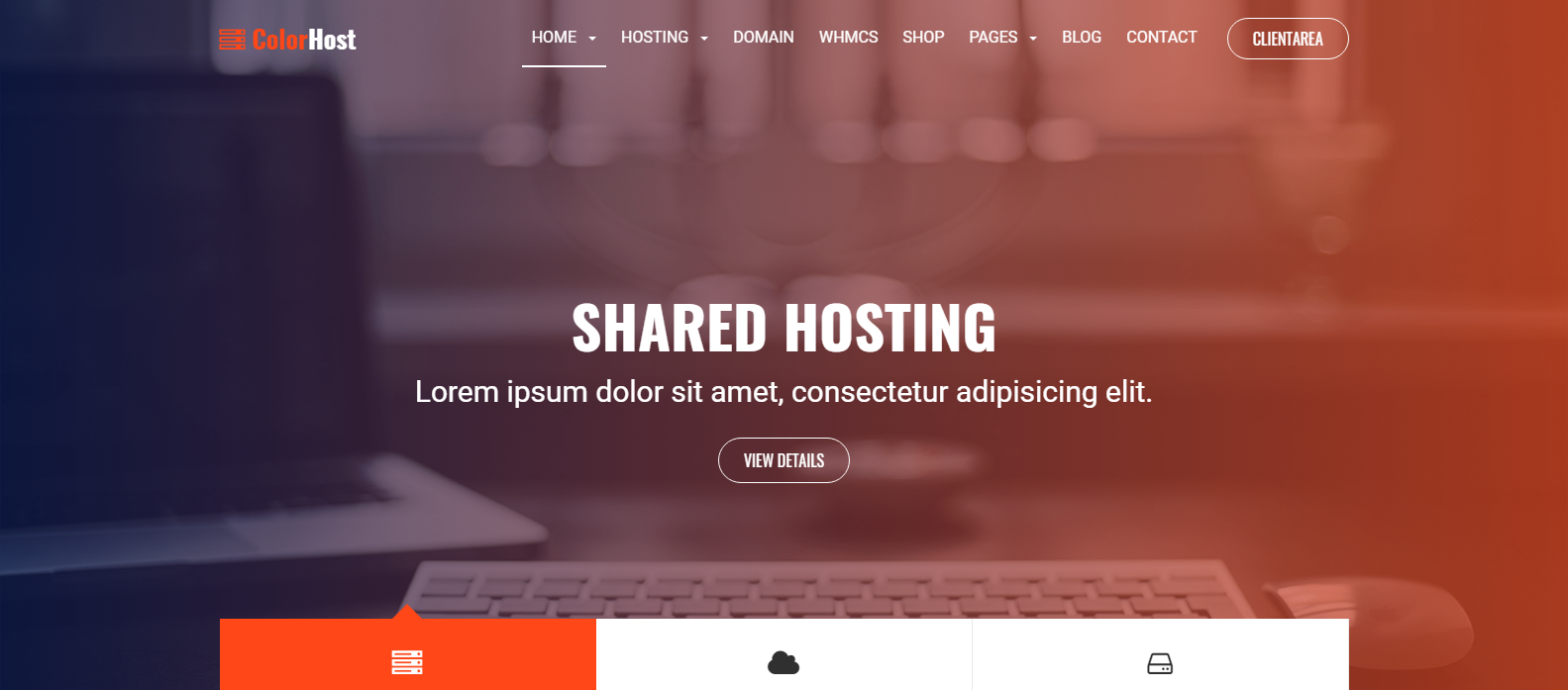 In the online marketing platform, the attractiveness mostly depends on the visual appearance. And that is why the colors are the matter that you should obviously keep in your mind. Colors help you represent who you are and what type of business you are on perfectly. You should also provide a colorful logo of your company on your webpage to make it more professional.
Go for a Modern Design Avoiding too much Fanciness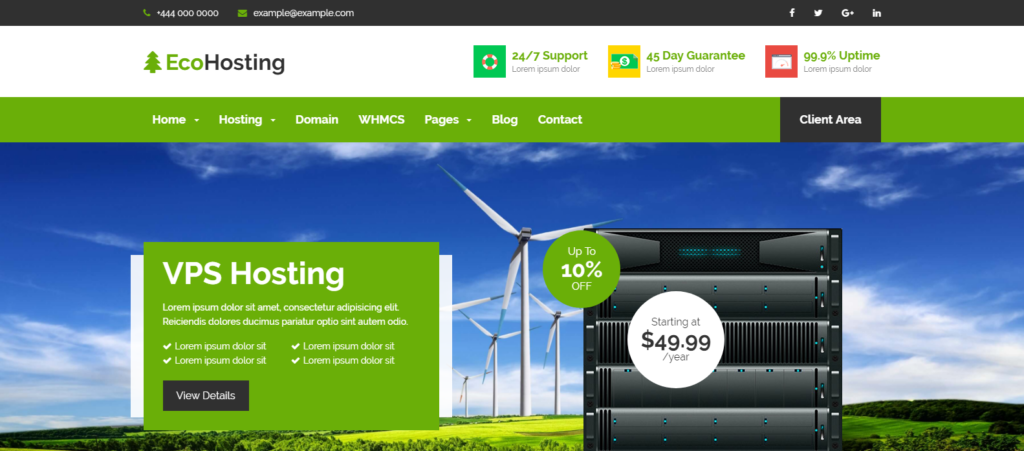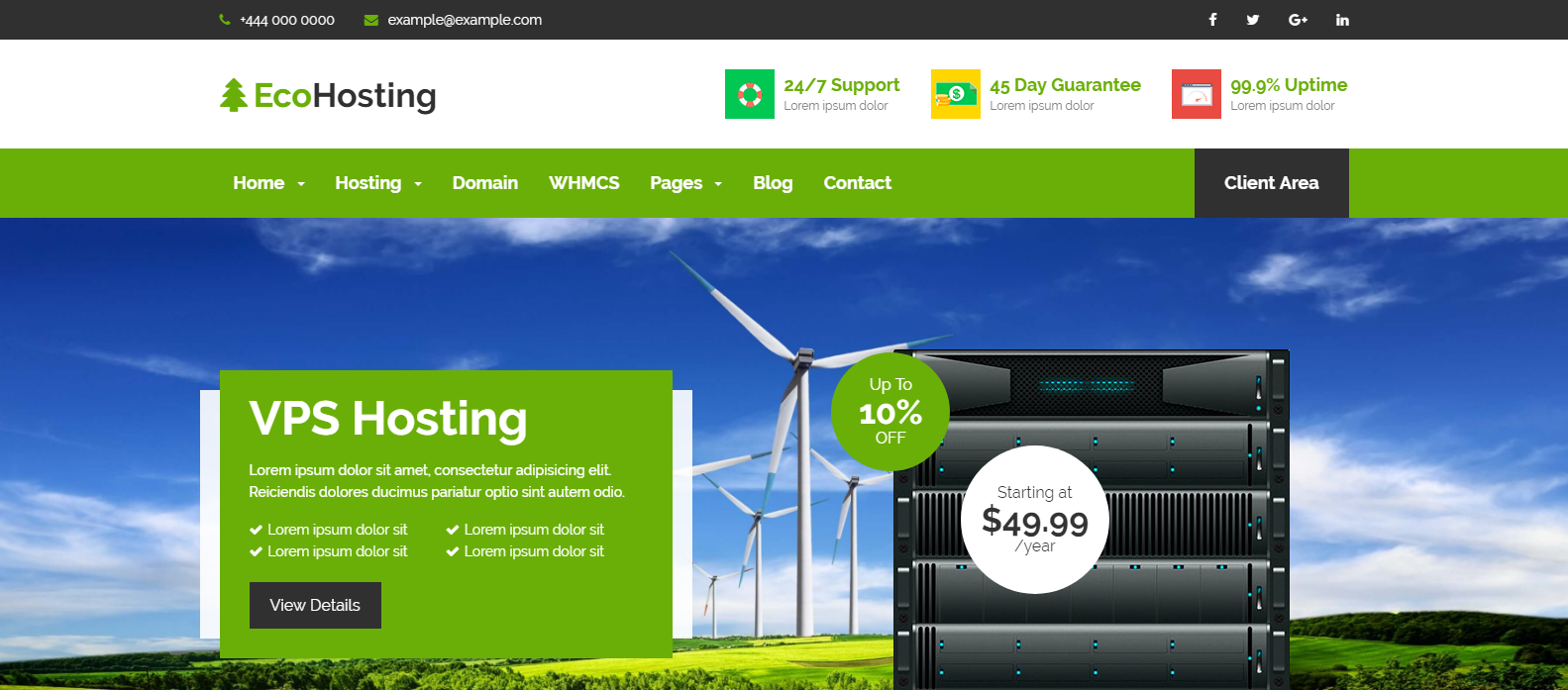 In addition to color and fonts, the next thing you should give priority is the design. Always choose such a design which is neither too fancy nor too simple. Too much fanciness can be unprofessional and uncomfortable to use. On the other hand, too much simplicity can make the visitors lose their interest and it may not attract much visitors. That is why always go for a design having a modern look but not too fancy. You should also check out the layout styles and widgets to match your requirements otherwise you may have unnecessary layouts and widgets in your theme. In that case, you should not only judge any theme by viewing the homepage but you should also go in depth with the demo and review every section.
Security and Performance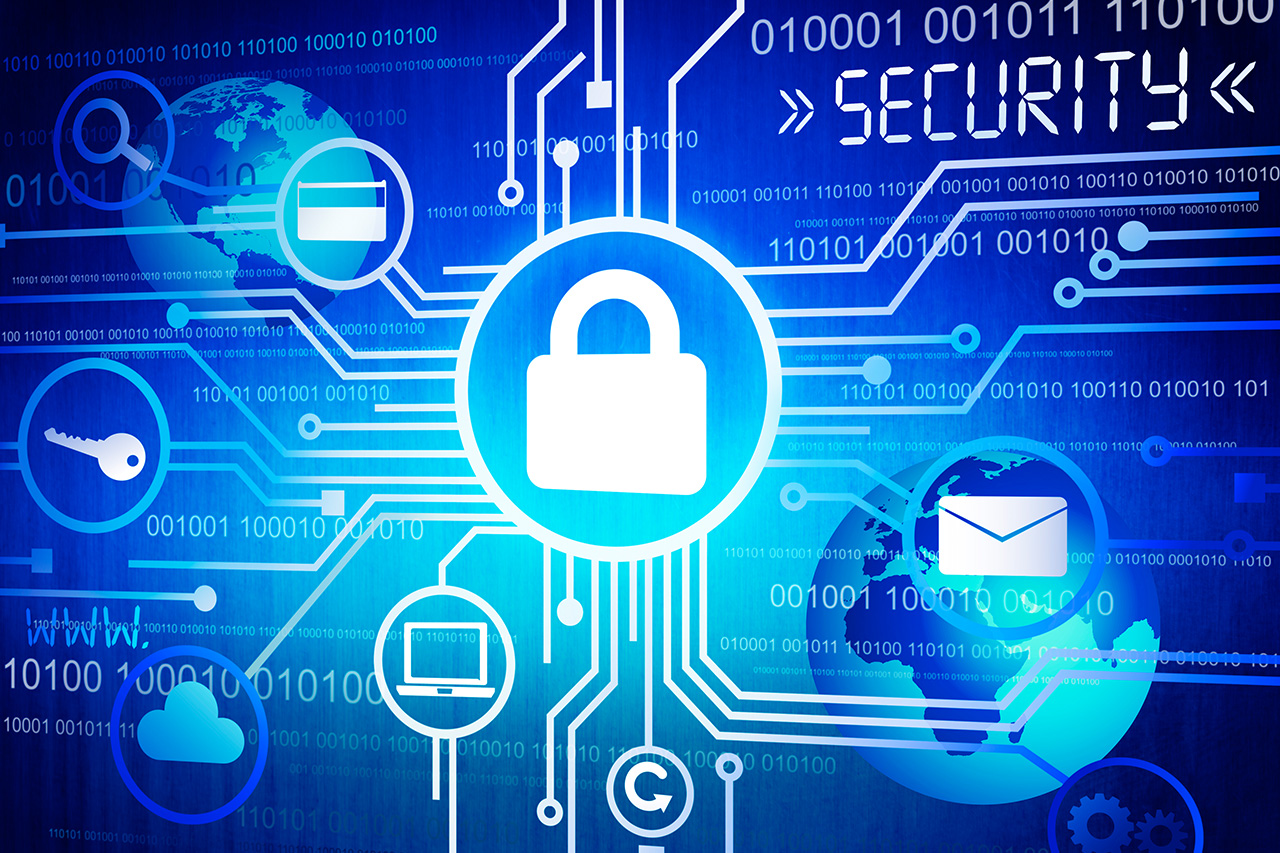 This is probably the most important thing to keep in mind as a beginner because the performance and security is a must to check. But the fact is, it is not taken that seriously while choosing a theme. So in the long run, many of them face much trouble including hacking attacks. That is why you must ensure theme security while choosing a theme. Usually, all the premium themes come with six to one year of free support but some of them don't. That is what to check when choosing a WordPress theme. Because if you buy a theme without any kind of support, you have to fix the error by yourself or else you have to hire a developer specifically to fix the error. That is not a good idea to do and also it will force you to spend the extra budget. So it is very wise to check both the security and performance of the theme which you are willing to buy.
To get the best premium themes, you can check out the themes provided by ThemeLooks and they are a professional WordPress whmcs theme and HTML5 template developer company who provides mind-blowing web hosting WordPress themes and templates.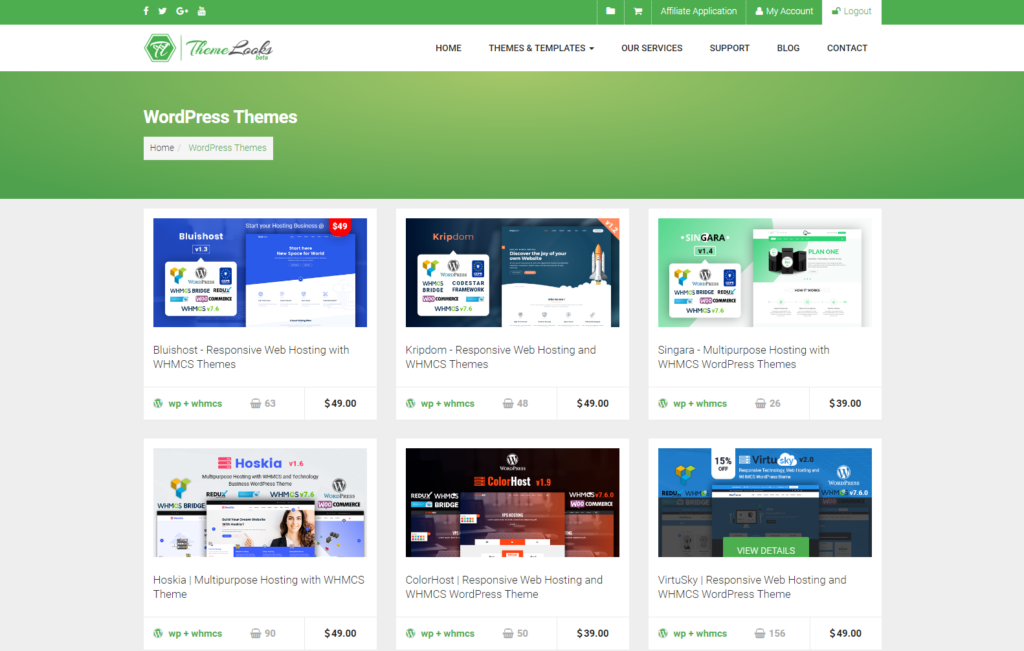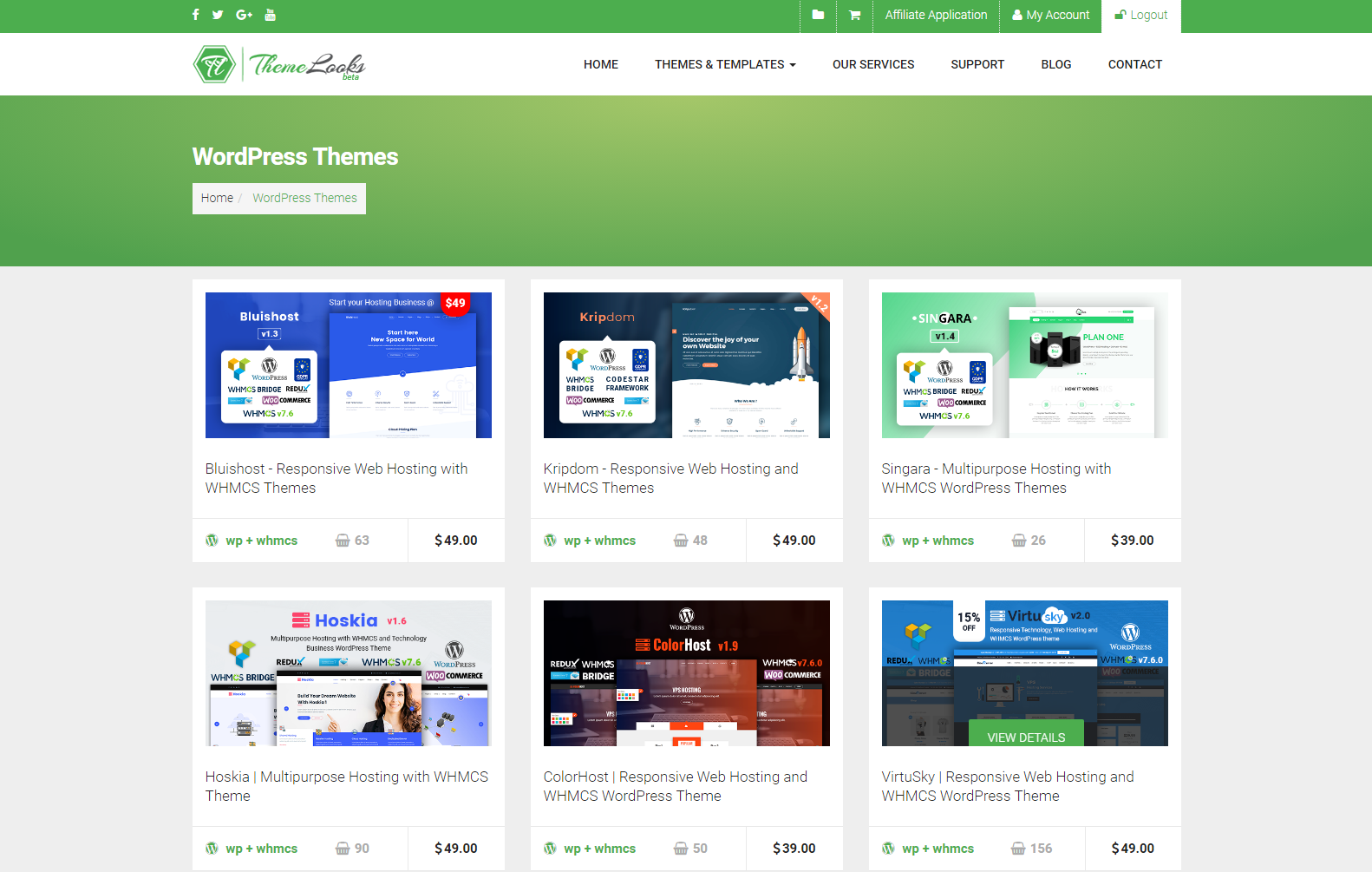 You can check out more from https://www.themelooks.com/whmcs-templates/ to get an impressive collection of modern web hosting WordPress themes and templates for your website.